Minis Summer Fun! – Famous Artists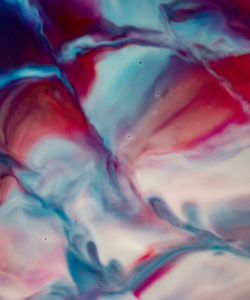 Minis Summer Fun!
Mini Masters will be offering 2 weeks of summer fun for 4 and 5-year-olds. Maximum 6 students per group.
Famous Artists Fun
Tues–Fri. July 6 – 9, 9:00 a.m.–11:30 a.m.
Have you ever painted giant O'Keefe flowers using a balloon or made Calder-style wire mobiles with your own paper creations? Mini Masters will learn about some famous artists and create art based on their work while exploring some fun and varied processes for making art.
Price: $125 per week for Museum members. $135 for non-members.
---
Refund Policy:  As for all Museum programs, we will refund the full amount less $10 if requested two weeks or more prior to class start. There are no refunds for cancellations outside that window.
The Academy Art Museum is dedicated to providing children a safe place to make art during the pandemic. Camps are operating a reduced capacity, students must wear face masks at all times, hand sanitizer is available on every table, and there is no sharing of materials. Please do not send sick children to camp.